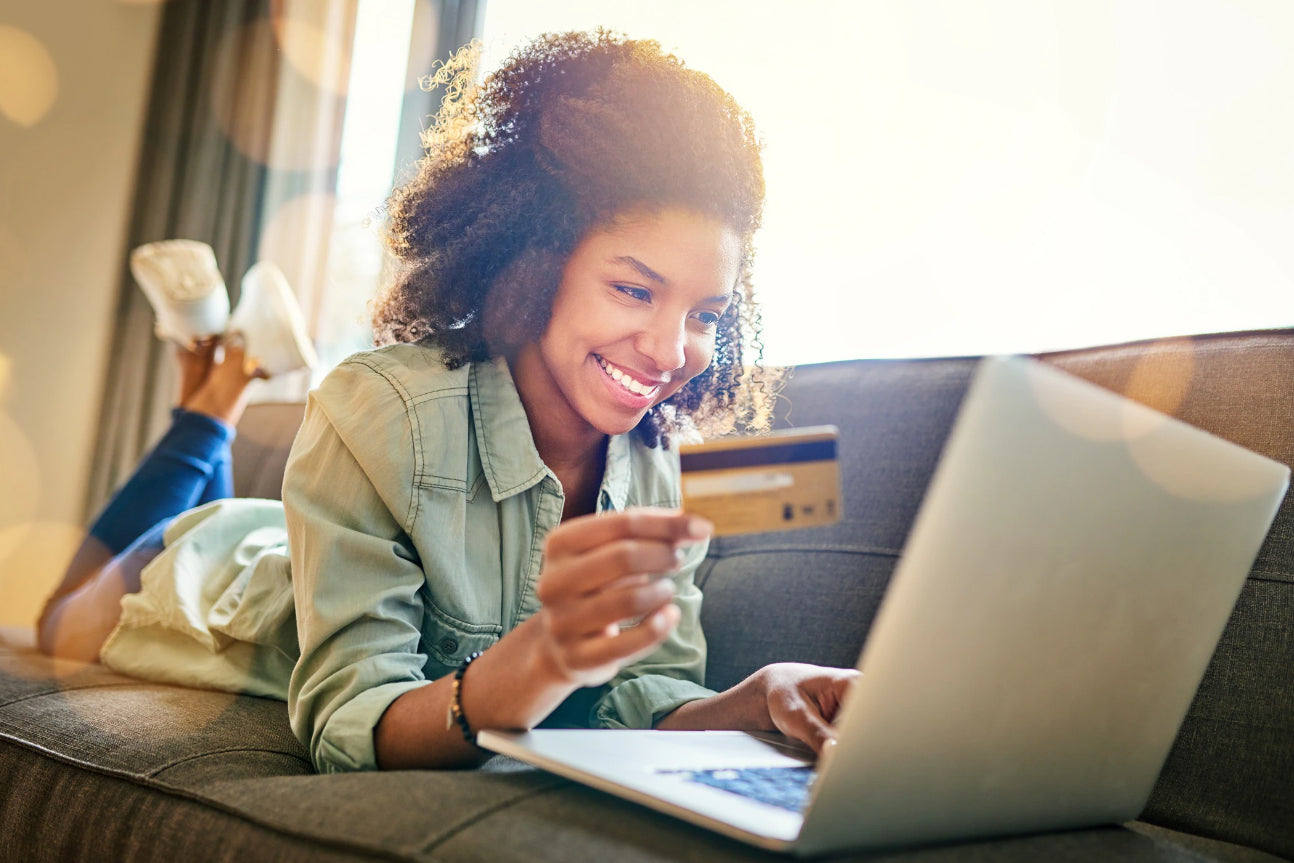 Grow faster
Prepaid cards are a great way for making and receiving payments.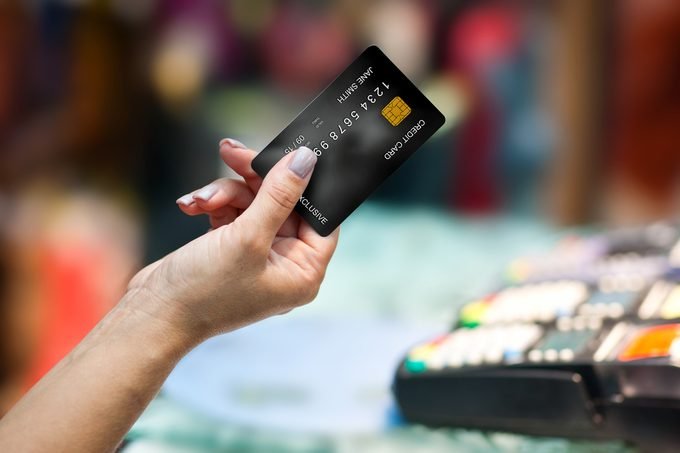 Offer even more
Best Global Payments prepaid cards can be used for paying rewards or incentives, passing on discounts or rebates.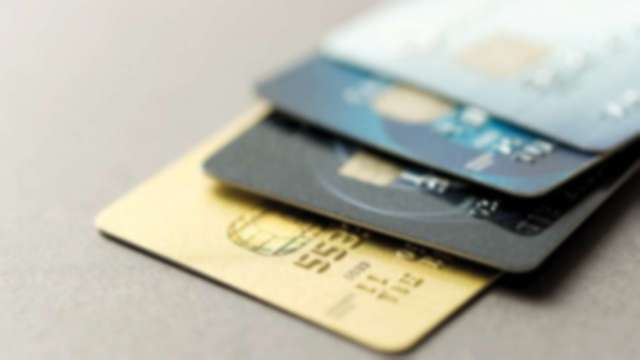 Adapt faster
The sender or receiver does not need to have a bank account for the payment to go through.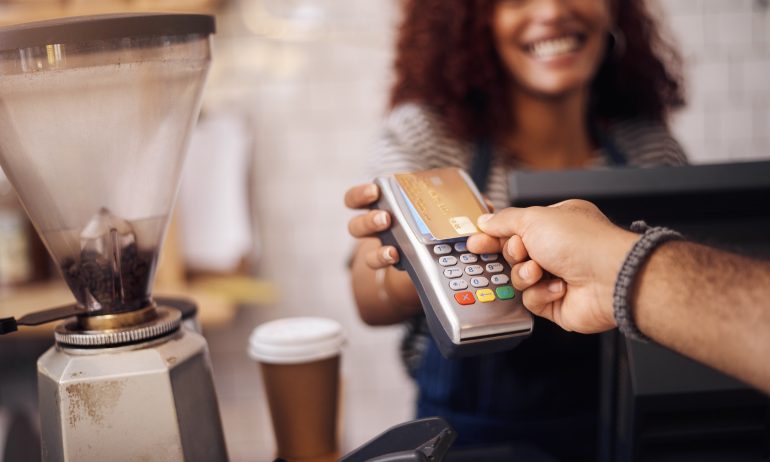 Pay accurately
The prepaid cards provide an easy dashboard for showing the history of transactions made, current balances, and even the profile of the users.
Best Global Payments has your interests at heart.
Mass issuance of prepaid cards
Irrespective of the number of cards you wish to order, we can customize your order to provide exactly what you are looking for. Here are some of the ways in which we can make prepaid cards more useful for you.
Add your branding

Multiple fund loading

Bulk shipments

Funding over internet